(unreasonably annoyed)

When looking at this memefied picture: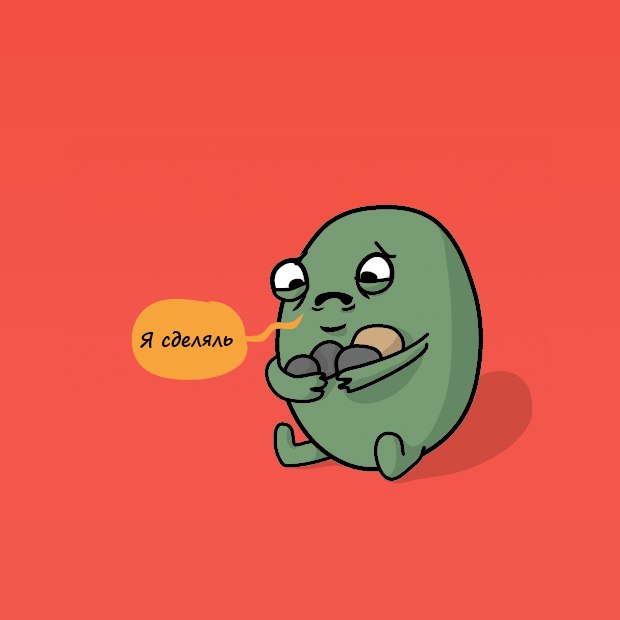 or at its variation:




I can't help asking myself: do people know the source of the image? Do they understand that it's the gallbladder? That it's a part of this strip:




which, in turn, is related to this strip:




Do they understand the pathophysiology that this comic illustrates? Do they see the context?

I don't know why I keep wondering this. I guess it's slightly annoying that an image gets torn out of its context. I understand that this is probably how modern memes work, but still...